Meet the SKP Massage Team!
---
Business and Industry Affiliations
We are proud memebers of the following organizations and associations.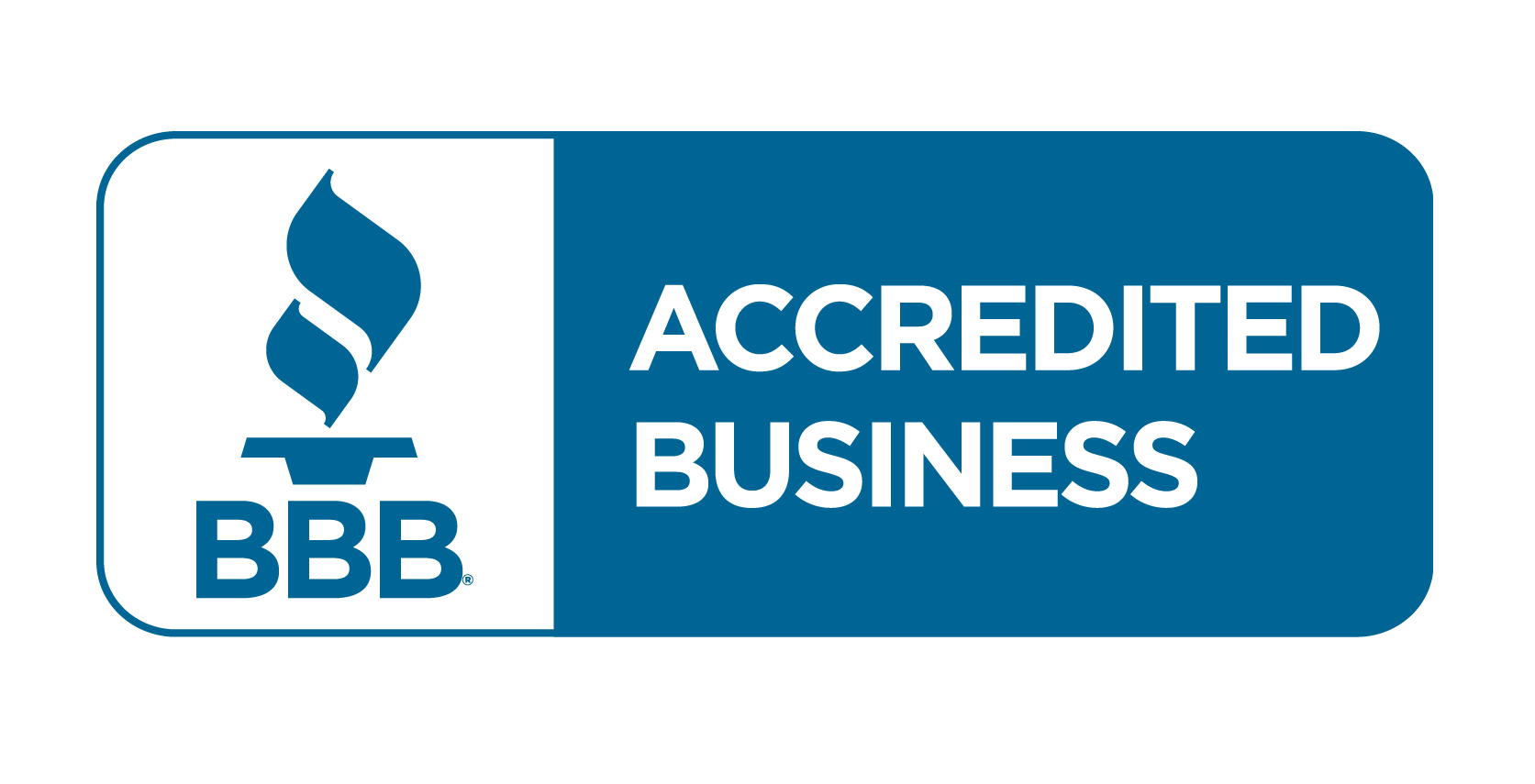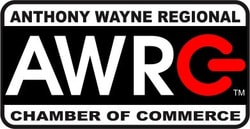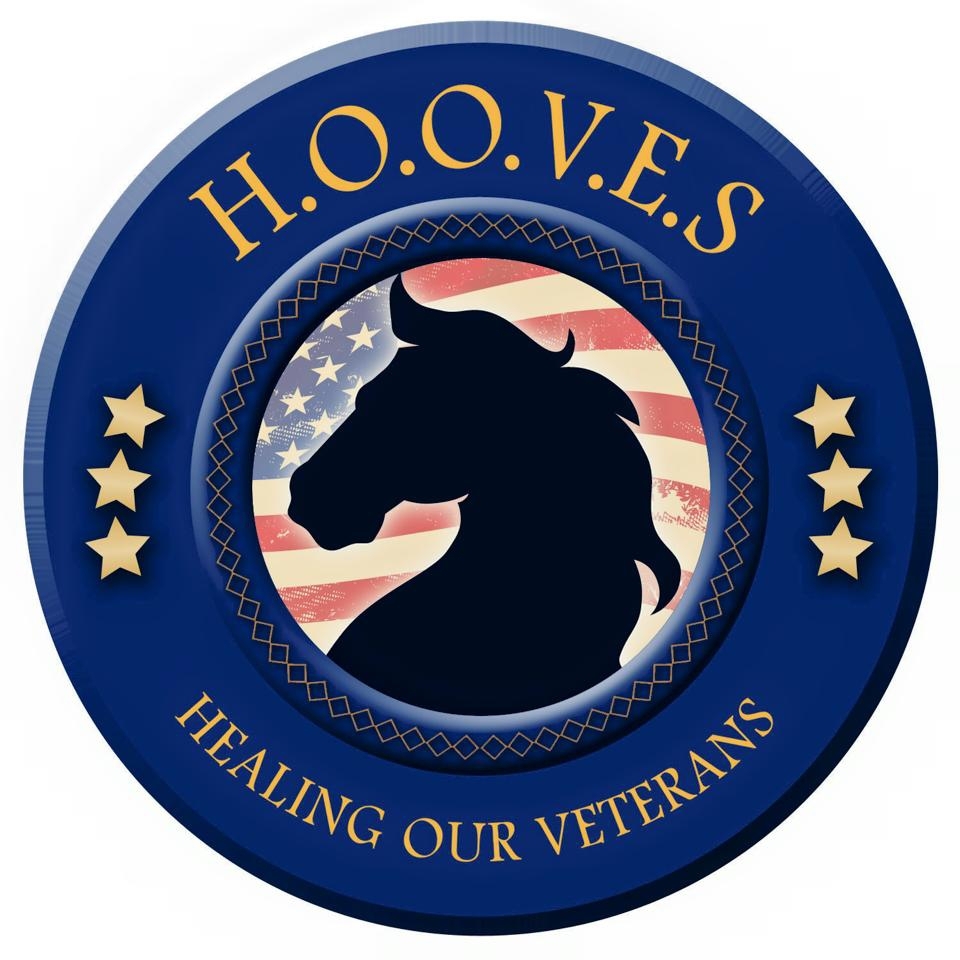 Policies & Procedures
Before any appointment with SKP Massage you must first agree to the following polices and fill out a Medical Intake form. For Prenatal and Oncology clients, you will need to fill out additional medical history. *Some clients may be required to provide a medical release.
i. Informed Consent and Notice of Massage Policies I understand that the massage I will be receiving here is for the purpose of stress reduction, relief from muscular tension or relief from muscular spasm. I understand the massage therapist does not diagnose illness, disease, or any further physical or mental disorders. As such, the massage therapist does not prescribe medical treatment or pharmaceuticals, nor do they perform spinal manipulations. I understand that massage is not a substitute for medical treatment, chiropractic treatments or diagnoses and that it is recommended that I see a physician for any physical ailments that I may have. I acknowledge that the information I have provided on my medical intake form is correct and current to the best of my knowledge. I understand that it is my responsibility to inform the massage therapist of any changes to this information. I understand that if I experience any unusual discomfort and/or pain during my massage sessions, it is my responsibility to inform the massage therapist so that they can adjust the pressure technique being used. I understand that cupping therapy can or will leave bruising for up to a week. I understand my feedback on pressure, warmth and anything that I do not like during the massage is essential in order for the massage therapist to help make my time here as rewarding as possible. I also understand that SKP Massage requires proper draping to be used at all times during massage. The therapist reserves the right to stop the massage at any time they feel the massage is not being portrayed in a therapeutic way. If the therapist has to stop massage for improper conduct you will still be charge for the full session you were scheduled.
ii. Liability Policy I have completed the health intake form (s) to the best of my knowledge. I understand that bodywork is a health aid and does not take the place of a physician's care. Any information exchanged during a massage or bodywork session is confidential and is only used to provide you with the best wellness services. I know that massage/bodywork can be harmful in some circumstances; I fully assume responsibility, for myself , for receipt of massage therapy, and I release and discharge SKP massage and the therapist, from any and all claims, liabilities, damages, and/or actions from therapy received. I fully and fairly answered these questions and described my health and will tell the practitioner of any changes.
iii. Post Massage Instructions For your well-being and to maximize the benefits of your massage therapy session, it is important to follow these post massage instructions. Please increase your water consumption, following 24 hours after massage to help reduce soreness or achiness. Water also helps to replace fluids lost during a massage session, flushes out cellular waste that is released from the tissues into the blood, help to delude cellular waste, as well as, to speed up the elimination of cellular waste, helps to avoid dehydration, dizziness and possible nausea. Coffee, pop and alcohol do not count as water. It is also beneficial to stretch in between massage sessions to promote progressive improvement of conditions.
iv. Medical Massage Policy: To qualify as a medical massage, the client must have a current prescription with diagnosis on file of medical necessity from a licensed physician. Sales tax in Lucas county is 7.25% and must be added to all non-medical therapy sessions, per state sales tax law.
v. Medical Communication Policy: I give consent to SKP Massage and all its employees, permission to communicate on my behalf with my diagnosing provider. SKP Massage may ask questions concerning my diagnosis , script/referral, treatment, etc.
vi. Cancellation & Tardiness Policy: If I am not able to make a scheduled appointment, I agree to cancel the appointment in advance to avoid cancellation fees. SKP Massage is committed to providing all our clients with exceptional care. When a client cancels without giving enough notice, they prevent another client from being seen. SKP Massage does take illness and emergencies into consideration for late cancel and missed appointments, at our discretion. Please call us at 567.246.8063 by 4:00pm on the day prior to notify us of any changes or cancellations. To cancel a Monday appointment, please call our office by 4:00 pm on the Saturday prior, as our office is closed on Sundays. Please use this same consideration for cancelling around the holidays when our office may be closed. For same day cancellations, the client will be charged 40% of the original appointment charge. If prior notification is not given, resulting in a "no call-no show," the client will be charged the full session amount, for the missed appointment. This charge will be billed to your account and you will need to have that charge paid in full before your next appointment. We will send you an invoice via email and USPS to notify you, as well as a phone call. As for tardiness, if a client is over 10 minutes late for their scheduled session, the length of the session will be shortened accordingly. If a client shows up at the half-way point of their session or beyond, that appointment will need to be rescheduled. The client will still be charged the full amount of the scheduled session in any instance that they are tardy.
vii. HIPAA Our Notice of Privacy Practices provides information about how we may use and disclose protected health information about you (the client). The Notice contains a Patient Rights section describing your rights under the law. You have the right to review our Notice before signing this Consent. The terms of our Notice may change. If we change our Notice, you may obtain a revised copy by contacting our office. The client has the right to request that the Practice restrict how protected health information about you is used or disclosed for treatment, payment, or health care operations. We are not required to agree to this restriction, but if we do, we shall honor that agreement. Client gives consent to our use and disclosure of protected health information about you for treatment, payment, and health care operations. Client has the right to revoke this Consent, in writing, signed by client. However, such a revocation shall not affect any disclosures we have already made in reliance on client's prior Consent. The Practice provides this form to comply with the Health Insurance Portability and Accountability Act of 1996 (HIPAA). The client understands that:
• Protected health information may be disclosed or used for treatment, payment, or health care operations.
• The Practice has a Notice of Privacy Practices and the client has the opportunity to review this Notice.
• The Practice reserves the right to change the Notice of Privacy Practices.
• The client has the right to restrict the uses of their information but the Practice does not have to agree to those restrictions. If the Practice does agree, the Practice will honor that agreement.
• The client may revoke this Consent in writing at any time and all future disclosures will then cease.
• The Practice may condition receipt of treatment upon the execution of this Consent.
• The client acknowledges that he/she has received a copy of our HIPAA practices brochure.